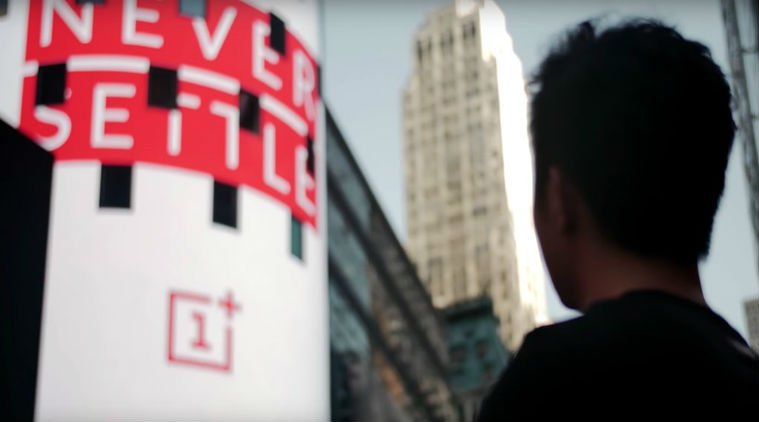 We, at, GoEasyRepair can only make your old broken mobile screen appear brand new, but OnePlus Concept One's look is on a whole new level. One of the main reasons is OnePlus Concept One's futuristic features and design.   
The Chinese smartphone manufacturer showcased the much-awaited smartphone at OnePlus Experience Store in Connaught Place with one sad twist. This state-of-the-art machine is not available for sale. 
It's honestly an 'alternative design' that OnePlus developed to brag about their engineering capabilities. Yet, it's believed that OnePlus Concept One is the sneak-peek to what you can expect with OnePlus 8 series or the OnePlus 9 range.    
When it comes to design, the curves and shape of OnePlus Concept One have been made to mimic the McLaren sports car. The most celebrated feature of this phone is its disappearing camera setup on the back of the phone.  OnePlus Concept One employs an electrochromic glass to hide the cameras when they're not accessed. The mechanism uses the glass to provide a Neutral Density filter as well. The car, McLaren also makes its windows opaque by using electrochromic glass. 
OnePlus Concept One has a soft-leather finish at the back with a glass strip dividing the middle. It's the same leather-like material used in the McLaren supercar interiors. The glass strip has the text OnePlus x McLaren etched below the camera setup. OnePlus Concept One has been made to look more royal with a golden metal strip wound around the phone with a gold-plated alert slider.
The phone looks quite costly, but it cannot be priced at the moment because we do not have info on what's inside. It could be a Snapdragon 865 coupled with 12 GBs of RAM, making the smartphone super costly, boosting ahead of Apple iPhone Pro's cost. 
Whatever the phone is made of, inside, there's no doubt that the showcasing of OnePlus Concept One will trigger a design war, despite the sales of Chinese smartphones doing bad.