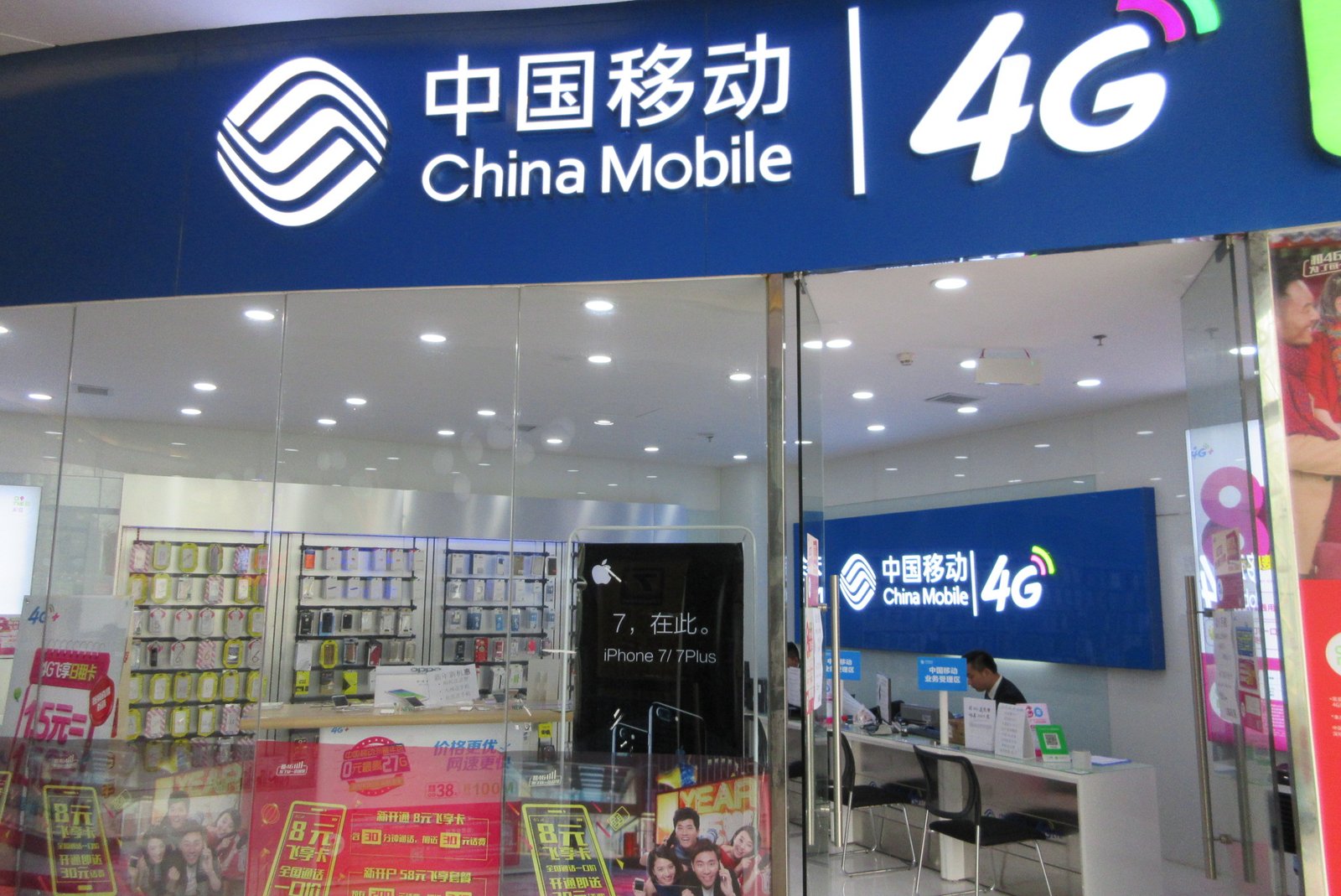 After the cancellation of Mobile World Congress and a sudden dip in global mobile exports, this news was bound to come. China will reportedly have to brace a mobile sales plunge in 2020's first quarter. The sales likely to fall at 40%, as compared to previous year's report was totally unexpected. The culprit, is none other than Coronavirus, which Huawei has remained unfazed from. 
The projection has been predicted by International Data Corporation (IDC) China. According to IDC analyst Will Wong, Chinese buyers have ordered 33 million fewer phones in the first 3 months of 2020. He explained, "We were only expecting a 5% drop" in the first quarter of 2020. Even with a potential March recovery it will still be difficult to reach last year's levels for the first quarter." 
Since the number of coronavirus cases have rapidly increased last month, Chinese businesses have spiraled downwards. Travel restrictions are impeding business deals and exports/imports. In a press release, IDC analyst Sangeetika Srivastava stated, "Component shortages, factory shutdowns, quarantine mandates, logistics, and travel restrictions will create hindrances for smartphone vendors to produce handsets and roll out new devices."  
The sales are expected to normalize later in 2020 when 5G smartphones become common in the market. It will provide outbreak subsides. Apple has already alerted its investors about the limitation imposed on the number of devices it can create and sell in China. According to Apple's investor update, the company is unable to catch the revenue target projected last month for the first quarter.
Huawei is most likely to be affected despite its popularity as China's top selling smartphone brand with over 38% of the market share. Huawei declined to comment on the matter, and said that the company does not plan its operations around market performance speculations.