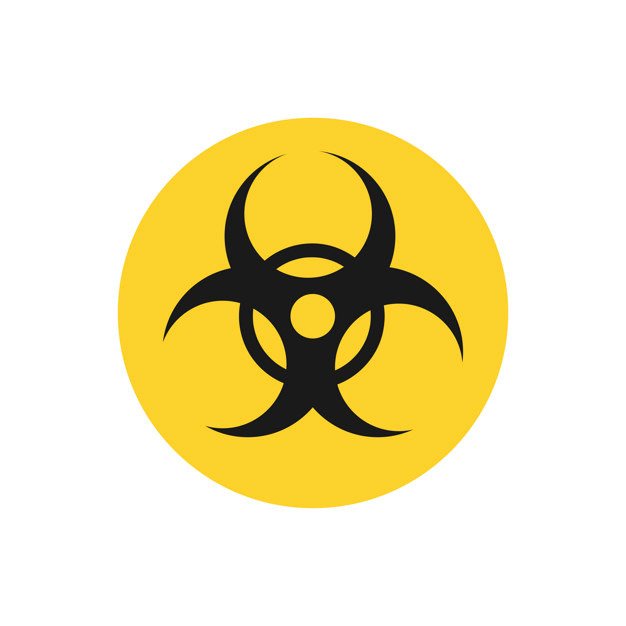 The coronavirus outbreak has impacted the smartphone industry heavily. The brunt of this disease is due to a labor-intensive supply chain. According to global market intelligence provider, TrendForce, the first quarter of smartphone production has been projected to decline by 12%. It's at the lowest in the past 5 years.
A press release issued by TrendForce explains, "Parts in the upstream supply chain, including passive components and camera modules, are also showing shortages, which can potentially continue to negatively affect smartphone production in 2Q20. It adds, "If the outbreak is not contained by the end of February. Due to the outbreak's mercurial nature, it is entirely possible for 2020 smartphone production to fall below this forecast."
Apple is experiencing a slowdown too. Purchase of products like Apple watches, AirPods, and iPad is expected to experience a 16% slump. Apple Laptops like MacBook Pro and MacBook Air may see heavier damages in sales.  
Amidst all this, Samsung is surprisingly unperturbed by this trend. The South Korean conglomerate has only been stacked with 3% drop. Reuters reports that Samsung will benefit the most from the iPhone slowdown due to China's production problems. 
Samsung's immunity to coronavirus can be attributed to their decade-long effort in establishing low-cost smartphone manufacturing in Vietnam. More than half of Samsung's smartphones are now manufactured in Vietnam. Other products affected by coronavirus include video game consoles, automobiles, smart speakers, and TVs. 
Buying new phones can become costlier in the near future, owing to the dwindling state of China's trade in electronics. The next best thing to buying an overpriced phone? Invest in your old broken phone and get it repaired by professionals from goeasyrepair.com. Known for its express service and pocket-friendly price, goeasyrepair.com can keep you going with your fixed phone without spending a bomb.