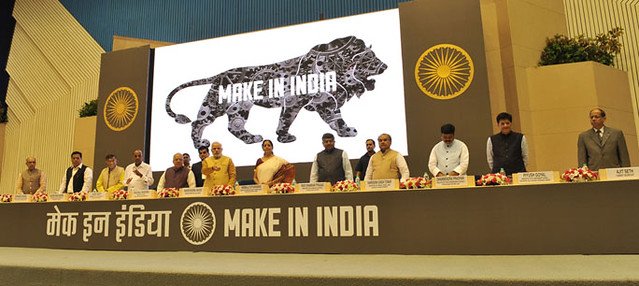 GoEasyRepair has always supported the 'Make in India' initiative. We're extremely delighted to see that the Indian government is taking substantial steps to boost domestic mobile manufacturing apart from smartphone components. 
A production-linked incentive package (PLI) has been planned by the government that costs over Rs 42,000 crore. This package will be offered to homegrown mobile/smartphone production businesses. With this offer, smartphone companies will get a benefit of 4-6% on incremental sales for the next 5 years. 
The biggest beneficiaries of this package will be the global companies who want to establish production plants in India. This includes juggernauts like Samsung and Apple. Homemade brands including Lava, Karbonn, Micromax, and Intex will get the biggest advantage, since India is often the last choice for a global smartphone company's production plant.  
This scheme will be put into effect by the IT ministry which has consulted the finance ministry and Niti Aayog on the matter. The IT ministry is aiming to make India into a manufacturing hub for electronic components. Indian manufacturing industries are being revolutionized so that the country can stand shoulder-to-shoulder with manufacturing powerhouses like China and Vietnam.
A source from the IT industry revealed more on the matter, "The electronics hardware manufacturing sector faces the lack of a level-playing field vis-à-vis competing nations and suffers from a disability of 8.5% to 11% on account of lack of adequate infrastructure, domestic supply chain and logistics, high cost of finance, and inadequate availability of power." 
In addition to the above, the government wants to put an end to the ever-increasing electronics imports bill. The scheme will hopefully instigate a production increase of mobile phones and their parts worth Rs 8.2 lakh crore. In turn, exports amounting to Rs 5.8 lakh crore will be generated. Furthermore, 2 lakh new jobs will be created that'll contribute Rs 4,782 crore to direct tax revenue. 
Make in India's support to desi mobile brands will go a long way in doing away with our dependency on other countries for mobile parts. We hope it also brings in more jobs and capital into the country.