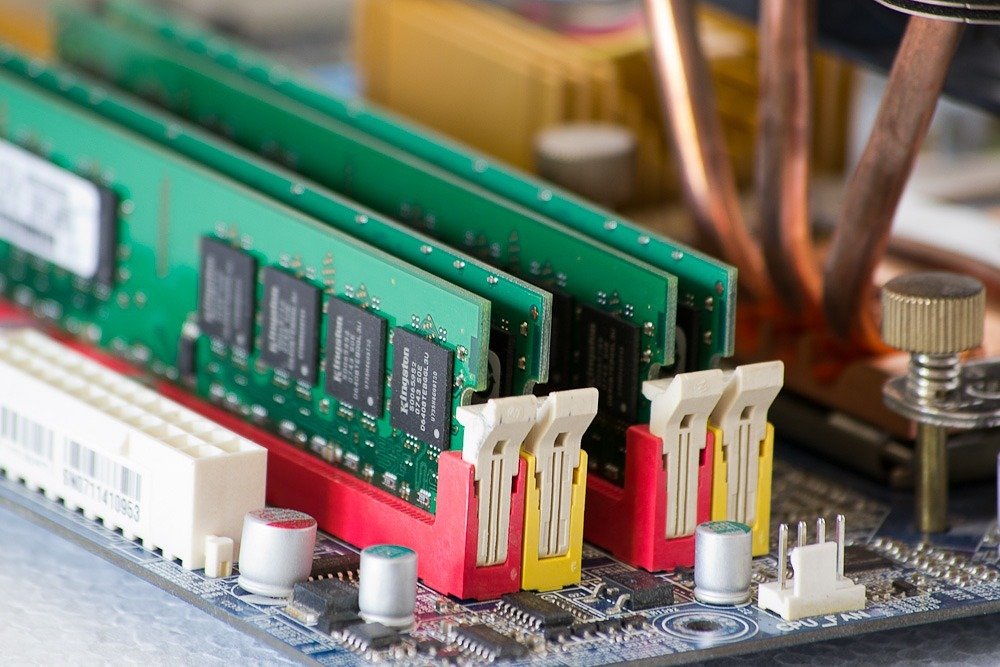 Replacement requests for Random Access Memory (RAM) in smartphones are fairly common at GoEasyRepair. Users want their phone to be faster, unbeknownst to the fact that RAMs in smartphones cannot be moved/replaced easily. 
Smartphones are about to overtake PCs when it comes to RAM memory. On February 25, Samsung made a big announcement about their mass production of 16GB LPDDR5 DRAM. These new chips reserved for upcoming Samsung smartphones are fast, with reports of the data transfer being 1.3 times faster than LPDDR4X RAMs.  
Moreover, this new RAM can save approximately 20% more energy in comparison to an 8GB LPDDR4X chip. The pitched features of this RAM may be far-fetched, but rest assured, the 16 GB capacity will ensure that none of the heavy-duty games and apps run into hardware bottlenecks.      
Samsung initiated the mass production of the world's first 12GB LPDDR5 batch in mid 2019. Hence, it only took less than 6 months for Samsung to upgrade from 12 to 16GB. The market is filled with 12GB models, including Samsung Galaxy S20, Xiaomi Black Shark 2, and OnePlus 7 Pro. 16 GB smartphones will start a revolution, given that computers lag behind in RAM innovation. 
Debates still brew on whether smartphones really need the surplus of RAM. The ASUS Zenphone, in the past, has been flagged for performance issues despite having 6 GB RAM. Moreover,  Apple's iPhones feature a modest RAM capacity of 4GB, yet it can give a Samsung (with 6 GB RAM) a run for its money.  
A lot of people feel that these are just number games. Naive and inexperienced smartphone users will easily fall for higher numbers and book the smartphones early when they see the 16 GB tag on an attractive banner. We advise consumers to be aware of such tactics.