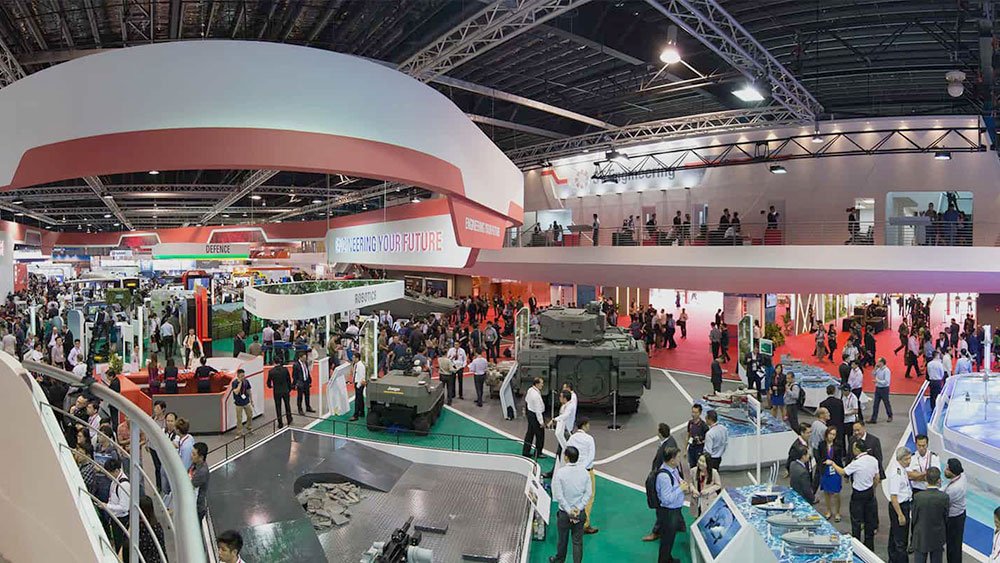 Smartphone mobile screens can easily be repaired but not one's reputation. Chinese smartphone companies are suffering a tarnished image because of something not in their control. Because of coronavirus, global tech brands are reluctant to share a stage with them, fearing infection. Amazon is among these technological juggernauts. 
The $111 billion-worth global company has followed the steps of Sony, and pulled out from Mobile World Congress 2020, fearing infection from coronavirus. The event will be held in Barcelona and shall attract thousands of mobile enthusiasts eager to see the next step in smartphone evolution. 
The coronavirus outbreak has impacted the gathering heavily, with three more prominent tech companies announcing their cancellations. This includes Korean juggernaut LG Electronics, Swedish equipment maker Ericsson, and US chipmaker Nvidia. The telecom industry's biggest event saw an attendance of more than 100,000 visitors last year. This year, it may be less than 3/4th the previous turnout. 
On their pullout, Amazon stated, "Due to the outbreak and continued concerns about the new coronavirus, Amazon will withdraw from exhibiting and participating in Mobile World Congress 2020." The company had originally planned a full-day conference for its cloud computing arm Amazon Web Services (AWB). 
There are strong restrictions placed against Chinese nationals and companies for Mobile World Congress 2020. There's a no-entry policy against visitors from China's Hubei province. Additionally, visitors from China will have to prove that they've been outside the country for at least two weeks before the event.
The death toll of coronavirus has climbed to 811 since February 8. It has passed the casualties SARS epidemic has caused. Total confirmed cases of coronavirus have now reached 37,198. The claws of coronavirus have grabbed at least 27 countries. Case counts are based on official reports provided by Reuters but the actual count may be more, owing to the paranoia and extreme censorship policy of China.  
Mobile World Congress isn't the only conference suffering the wrath of coronavirus. Most of them have been postponed or slapped with travel restrictions. The situation will change only when the epidemic is curbed or isolated completely. 
Since global mobile sales sourced from China are dropping (especially in India), I suggest getting smartphones repaired rather than buying new costly ones in the future.